CODE Consortium for System Leadership and Innovation
---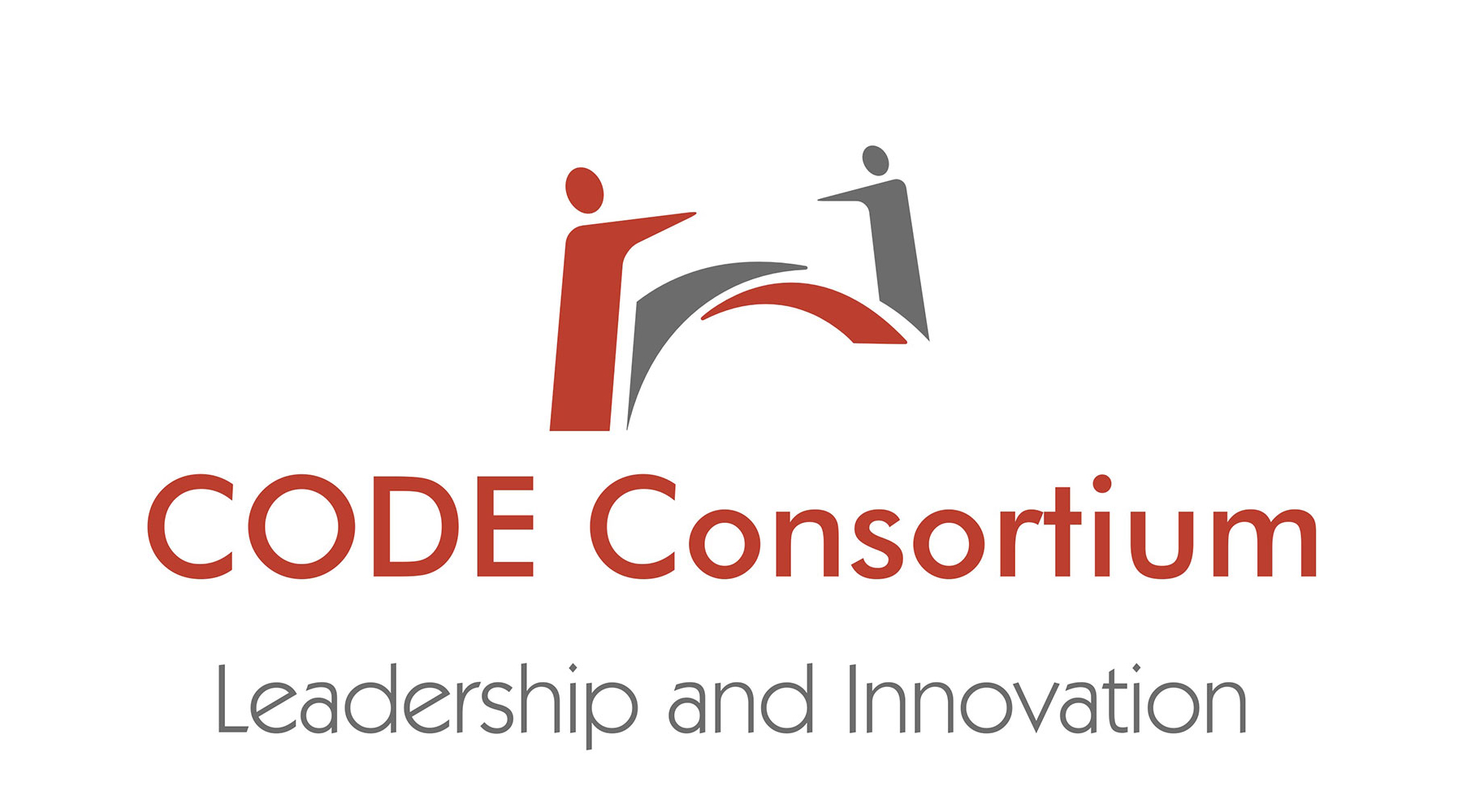 Symposium
LEADING FROM THE MIDDLE:
Transforming Learning: Enhancing Well-Being and Uplifting Professional Collaboration in Ontario
Toronto: Thursday November 2, 2017
Download the Symposium Flyer
On-line Symposium Registration
On-line Hotel Registration
---
About CCSLI
The CODE Consortium is comprised of ten Ontario District School Boards and the Consortium leadership team.
View More
---
Our Purpose
The purpose of the CODE Consortium is to enhance the educational experiences and outcomes for all students and staff. The Consortium builds connections and mobilizes knowledge among and within school boards, researchers, and the Ministry as well as through partnerships at the provincial and local levels. View More
---
Leading From The Middle
Leading for All: a research report of the development, design, implementation and impact of Ontario's "Essential for Some, Good for All" initiative
was prepared by Andy Hargreaves, Henry Braun and a research team from Boston College.
Ten Ontario school boards and the CODE Special Education Leadership team partnered with Boston College in the preparation of this research report.
Executive Summary (Download in English, PDF format)
Executive Summary (Download in French, PDF format)
Full Report (Download in English, PDF format)
---